Local Vision Server installation procedure:

Before the installation process, it is mandatory that you prepare and choose the correct format for the bootable USB drive. This will ensure a smooth installation process.
Bootable USB Drive Preparation
Here are the prerequisites.
Choose a FAT32 file system instead of NTFS or any other default file system (See figure 1).



Figure 1 – USB drive format


The USB drive has to have at least 8 GB of free space considering the current installation necessities. Make sure to have this before using the image.
Download the latest ISO file.
In order to create a bootable USB drive, you can use some of the existing tools listed below or the one you prefer. It is mandatory to choose a previously downloaded iso file. Pick one of the tools and rewrite the installation to a USB drive.
Recommended tools

Figure 2 – Disk imager
Installation Process
Prepare a bootable USB stick containing the production image received alongside this document.
Insert the stick into a PC machine and choose to boot from the stick. The installation will proceed. (See figure 3)

Figure 3 – Boot Device


Connection code
After installation has been finalized a setup menu will appear. You should insert the following information:
Cloud server – Add hostname using the predefined domain – "app.nsoft.vision"
Connection code - In order to generate the connection code, you first must create a location, to do that you need to follow these steps.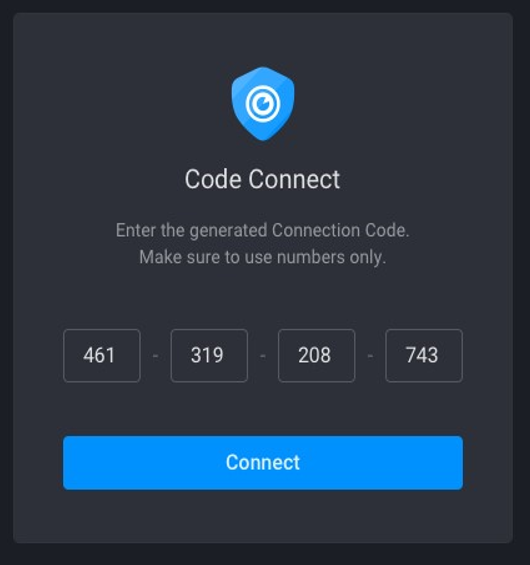 Figure 4 – Setup Menu

After an automatic PC reboot, a CMD window will pop up.
Next steps: